AUN PICKS
Use AUN to Open the Surprise Door of Home Cinema and experience the Superior Visual-Audio Magic.
AUN provides the best projector price in Bangladesh.
Native 1080p Full HD projector for both home cinema experience and business use
Native 720p HD projector with realistic display and versatility enhance the immersive cinematic experience
Compact and lightweight projectors featured with advanced DLP technology
100% Guarantee
Guaranteed genuine AUN products with the premium design, build and performance you expect, straight from the source.
Customer Support
1 Years warranty with 24/7 online customer support and lifetime tech support will be provided.
Express Shipping
Same day delivery inside Dhaka metro and outside Dhaka next day delivery.
Testimonials
See what people are saying
Ragib Hasan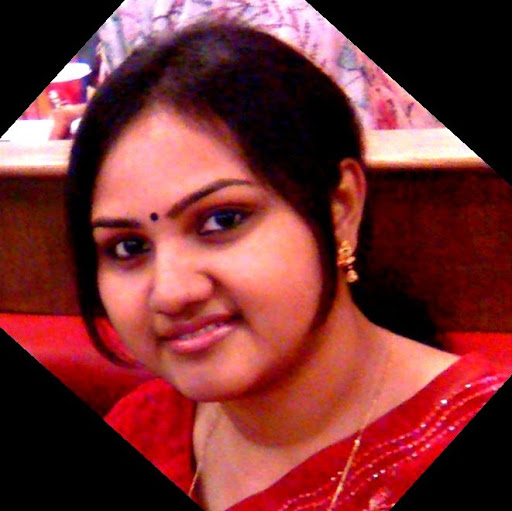 Sandra
Superb and wonderful experience in such a small budget"
Md. Abdullah Bin Mashud
The product is enough good according to the price, colour reproduction is very good, picture quality is better and everything works perfectly. Actualy the brightness of Akey 6S is little bit less than the M18 but Akey 6S Produce great colour combination in compear to M18 that was provided . For the sales service team I have to mention that they are so supportive and well communicative. Hope rest of time we will get the same cooperation, again plethora of thanks to AUN Bangladesh from Jahangirnagar University family."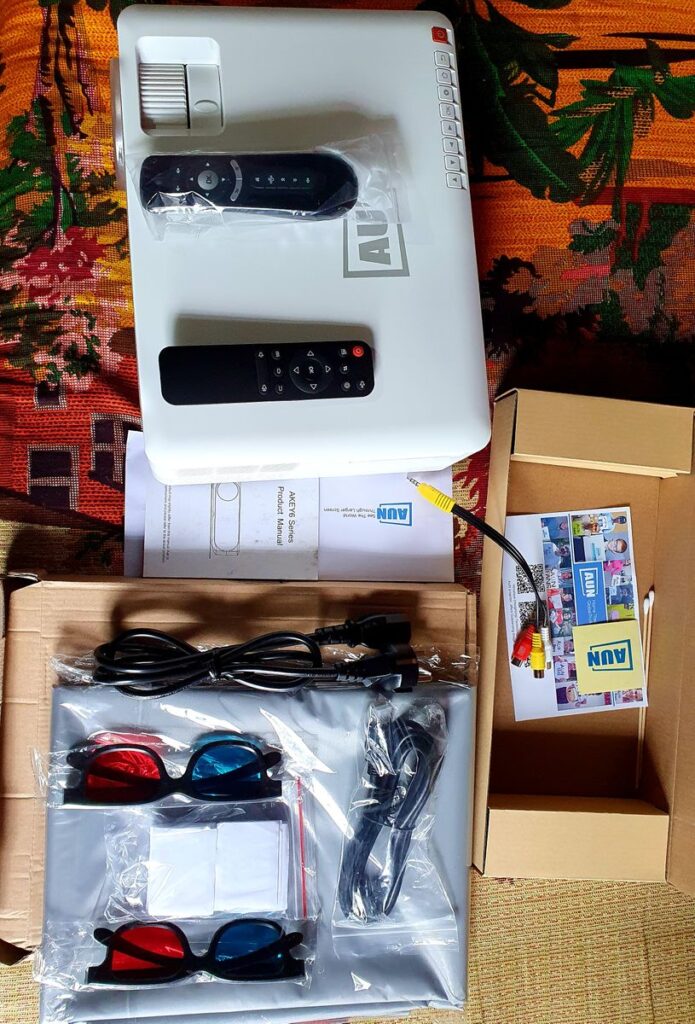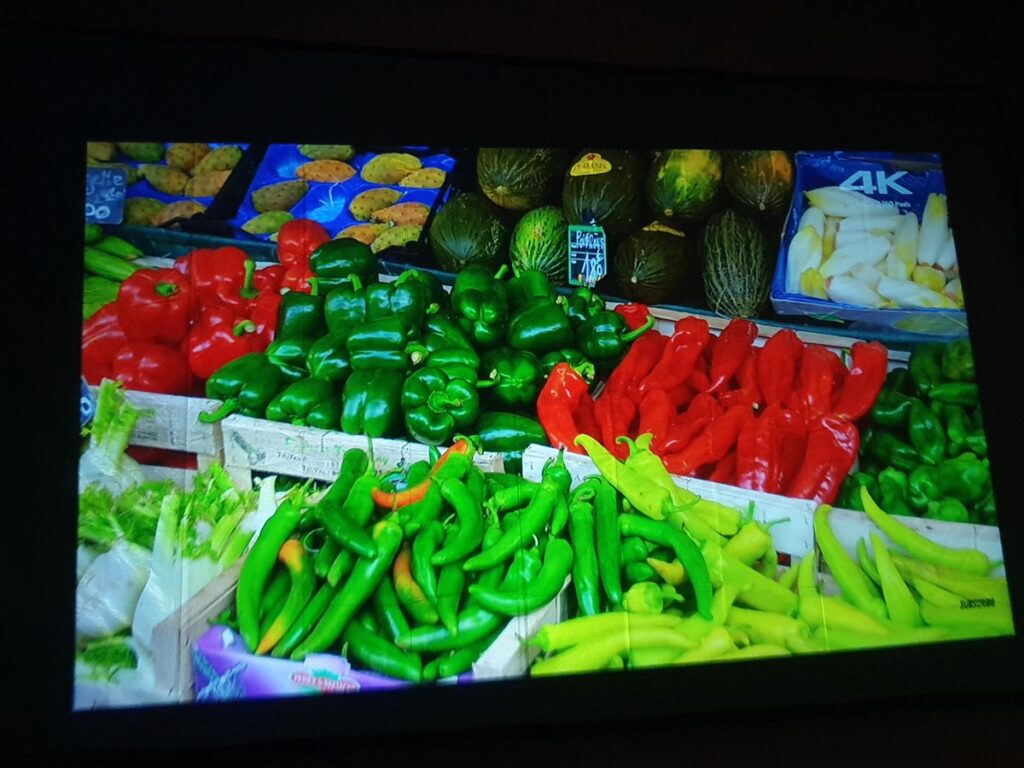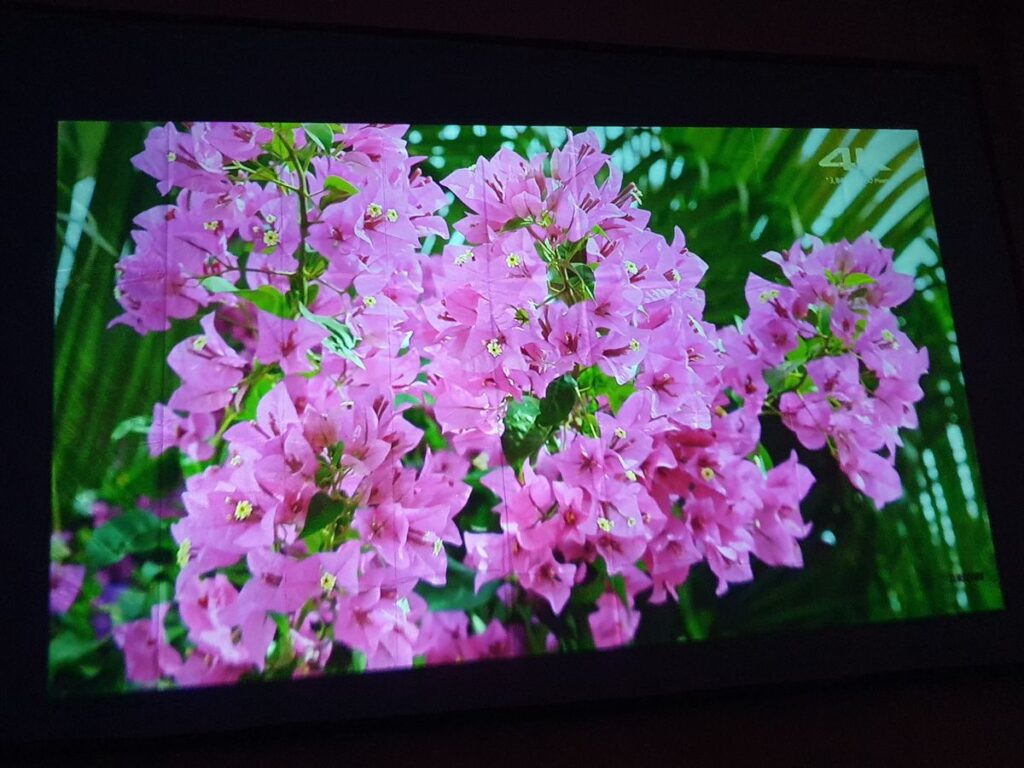 Feroz Alam
Nice experience . It's help to make my own cinema hall. One day Delivery . Tnx"
Mahbubur
Mahafizur Rahman
অনেক সুন্দর একটি প্রজেক্টর, m18 চাইতে অনেক বেস্ট কোয়ালিটি পিকচার, আমি এবং আমার ফ্যামিলির সবাই খুশি ,বাচ্চারা অনেক আনন্দ পেয়েছে এটি কেনার পর, পিকচার এত ক্লিয়ার মনে হয় যে এলইডি টিভি দেখছি"

Sajibul
সাধ্যের মধ্যে সবটুকু সুখ।"
Azad Ayeman
Good quality video and best feelings like a cinema"
Jiban B.
I Recommend To Use It In Dark. You'll Amazed How Beautifully It Works 😍 I'm Blown 🤯 Thanks To The Seller ❤"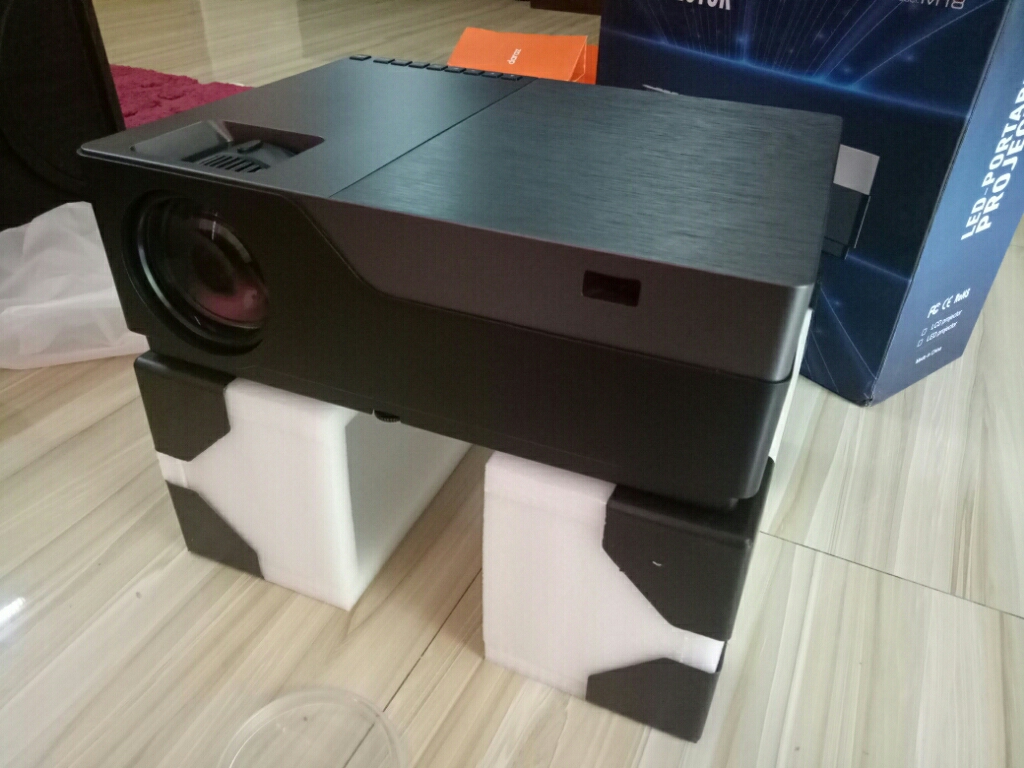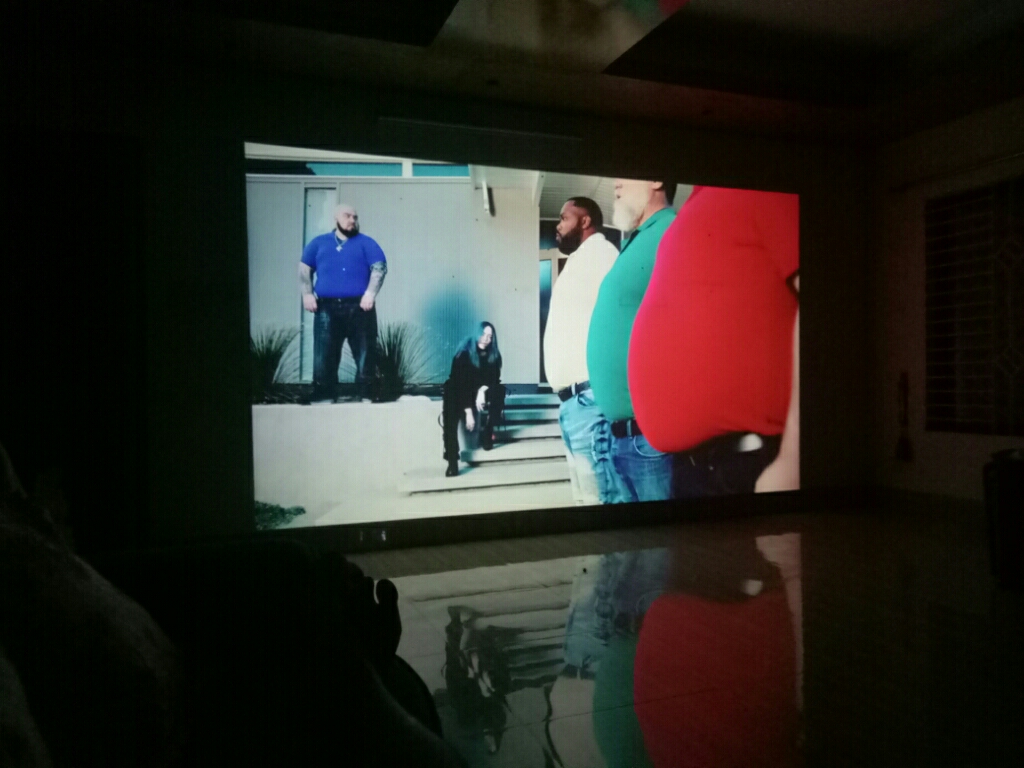 AUN Projector price in Bangladesh
At AUN, our vision is to become the premier online projector seller in Bangladesh by providing an unparalleled selection of the very best projector and accessories at best price in bangladesh. An unbeatable shopping experience, prompt shipping and exceptional customer service that exceeds expectations.
AUN Projector offers the best projector price in Bangladesh
AUN provides all your need to build your home theater, leads you to see the world through larger screen. and let you share the best moment with family and friends.